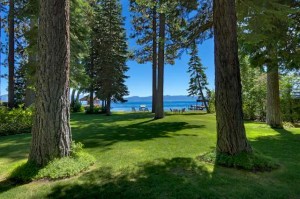 The North shore of Lake Tahoe continues to hold an air of Tahoe's classic distant past. Strolling around lake Tahoe's North shore, one cannot help but reminisce about yesteryear. The houses and terrain reflect authentic Tahoe living and continues to provide tranquility and excitement in an endless, exclusive, summer and winter playground. Lake Tahoe is an ideal year round destination to have as your primary residence or secondary retreat. The South Shore of Lake Tahoe has a slightly different feeling with its town accommodating those that appreciate the casino life. The mountain terrain and lake views maintain the consistency with north shore, however, there is a lightly different flare. Lake Tahoe Real Estate is always a lucrative investment. 
During the summer, both north and south shore, the waters of Lake Tahoe provide enjoyment for any water sport known. It also accommodates the fishing aficionado or devotee in lake Tahoe's water with numerous rivers options in the Lake Tahoe basin. Many enjoy a good horseback ride while admiring the picturesque lake and mountain terrain. On account of its endless trails, beauty and quality air, many people love the Tahoe area for an adventurous mountain bike ride or hike. Obviously, Tahoe makes for gorgeous golf courses for the beginner to the devoted player. Visit  http://www.gotahoenorth.com/activities.php for more specifics on what you can do in Lake Tahoe
Winters in Tahoe are obviously known for its many snow sports. Individuals and families enjoy the typical activities of skiing, boarding, snowmobiling and old school sledding.  Tahoe has made sure that no one is left out, wither you appreciate the snow or not, there are many spa's, unique shopping and other resort retreat treats. . Entertainment, healthy living and the awe-inspiring appearance of Lake Tahoe create what ever you do in the area special and memorable. Contact us for the local trails and inside information NOT available online.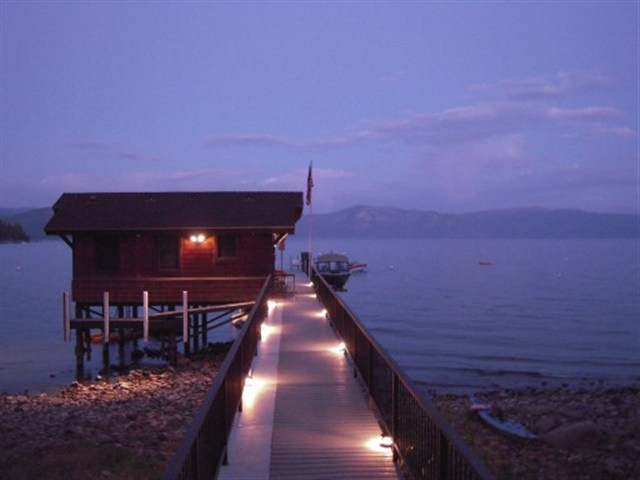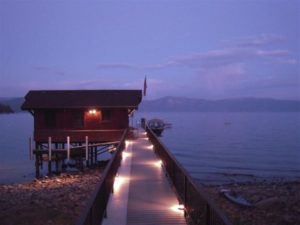 For a Calendar of Events go to   http://www.laketahoe.com/events
Every year, during a short period of time, there are many resort passes available at special prices. The Tahoe Super Pass provides access to Alpine and Squaw Valley. An adult pass starts at $429. If you are interested in having a pass for both north and South Lake Tahoe, check out the Tahoe Local Pass. This pass gives access to Northstar in North shore, Heavenly in South shore and Kirkwood.  Adult pass is $439.
Currently, from Sept 29th to Oct 31st, individual resorts around the lake offer pre-season passes from $259 to $399 for Diamond Peak, Mount Rose, and Homewood on the North shore an Sierra at Tahoe on the South shore. Please be aware that most of the pre season passes do have blackout dates. Click accordingly, to get more information about pre-season pass deals and Ticket prices for the Lake Tahoe Resorts. 
Please contact my team for more information for your lake tahoe real estate property and to learn more about buying and selling your home with Century 21. Kelly Smith / 530-546-8224 / kel@ltol.com