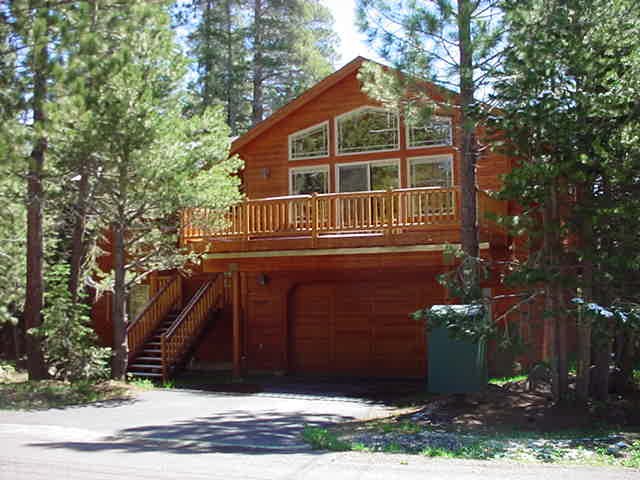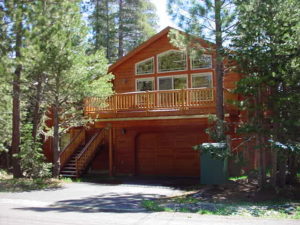 Stop paying your landlords mortgage.
Start building your own credit and become more self-sufficient.
There are several advantages to purchasing a house versus renting from someone and paying their mortgage. First, you own something significant. This not only builds your credit rating but it also enables you to have access to money if you ever need or want it. For example, if you have an unforeseen emergency you can refinance your house, and at decent rates, be able to have cash to help pay for what ever it is you need.
For tax purposes, your mortgage interest and your property taxes are deductible. This adds up quickly, especially since there is no tax benefits from renting. Furthermore if you work from home, which many of us do that consider Lake Tahoe real estate, you are able to claim office deductions for various parts of your home office. Depending on your residential purchase there are profits from the sale of the estate that the IRS will not tax on applicable capital gains.
The obvious pleasures of owning your own home are that you can do with it as you please. If you like purple, then purple it is. If you think your closet it too small, make it larger, add some shelving or a revolving shoe rack. If the children want their room more kid friendly, you can set up a swing or paint the walls a thousand colors. When you own the house; it is yours and you may do what ever you want to it and with it.
As we are all aware, the mortgage rates are at all time low, there are numerous loans available for a first time homeowner, and the amount of distressed properties are high, providing a perfect environment for a buyer. We are not sure what will change after the election, so why take a chance with the unknown and investigate your options on Lake Tahoe real estate now.
 Since we all want the best deal for as little money possible, the first step to take when you are looking for north lake Tahoe homes for sale is to get pre-qualified. The best way to find a great value is to take advantage of all the distressed properties. In the current market, distressed properties are in such high demand because of its incredible value. Therefore, if you are pre-qualified you can put in offers immediately when you find what you want so you become a candidate for purchase. Learning how short sales and REO property work is important.
One clear benefit of working with our company Century 21 Lake Tahoe is that we receive the status of distressed properties before they even hit the MLS. Which is advantageous because once they hit the MLS everyone, in the Lake Tahoe basin is putting offers in, often without even seeing the property because they sell extremely fast for obvious reasons.
 This might seem a little aggressive, slightly scary, but this is how to find and secure your dream house overnight. You do not need to wait for a pay increase or tons of capital any longer to buy what you want. If you play smarter you should be making your bed looking at your dream view sooner than you can imagine.
 Contact us and we will get you an appointment, immediately, with a lender to educate you and find a loan to suit your needs. They will go over what you can afford, how much you want your mortgage to be, what is the best type of loan, for YOU to get into, how to obtain the best mortgage rates and any other questions you may have.
 Please contact my team for more information for your lake tahoe real estate property and to learn more about buying and selling your home with Century 21. Kelly Smith / 530-546-8224 / kel@ltol.com